The Haddam Historical Society is thrilled to announce it has received a $2500 grant from the Community Foundation of Middlesex County to update our website at www.haddamhistory.org. The grant was made possible by the generosity of the Sherry and Herb Clark Family Fund, Kalayjian Family Fund and the Schoonmaker Family Fund.
The grant will help fund an improved and updated website for the Haddam Historical Society and Thankful Arnold House Museum to make it more accessible, mobile friendly, interactive and relevant. This will help the organization and museum generate support, share programming and collections, expand our reach and engage visitors to achieve our mission to preserve, collect, interpret and promote the history and heritage of Haddam for present and future generations.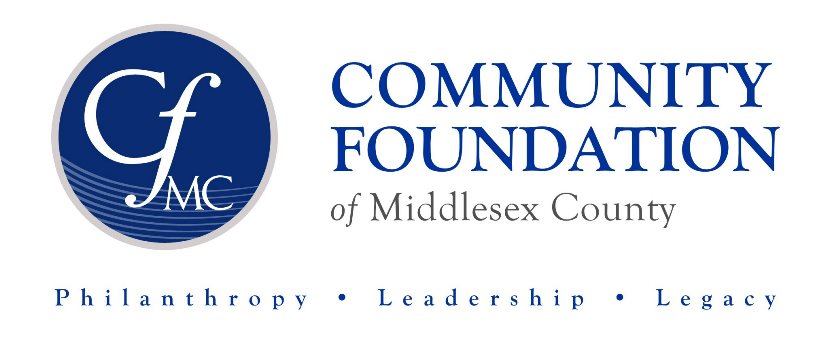 The mission of the Community Foundation of Middlesex County is to improve the quality of life for the people of Middlesex County now and in the future by developing endowments, making grants that have impact, and assisting donors in meeting their philanthropic objectives. Our interests are your interests, including animal welfare, arts and culture, health and social services, education, history, the environment, civic improvements, recreation, and economic security and opportunity. We welcome conversations with good people who want to do great things. For more information, contact us at 860.347.0025 or info@MiddlesexCountyCF.org.
---