Membership
We invite you to join us! Share the benefits of belonging to one of Haddam's dynamic civic organizations.
Deepen your understanding and appreciation of our area's history whether you are a newcomer or have been living in Haddam your entire life.
Meet people who share your love of history and architecture.
Enjoy free tours of the Thankful Arnold House and its garden.
Take advantage of reduced rates for tours, lectures and special events.
Attend receptions, dinners and social events.
Receive the Society's e-newsletter.
New Kid's Membership
Do you like adventures?
Do you enjoy exploring new and old things?
Do want to discover interesting local places?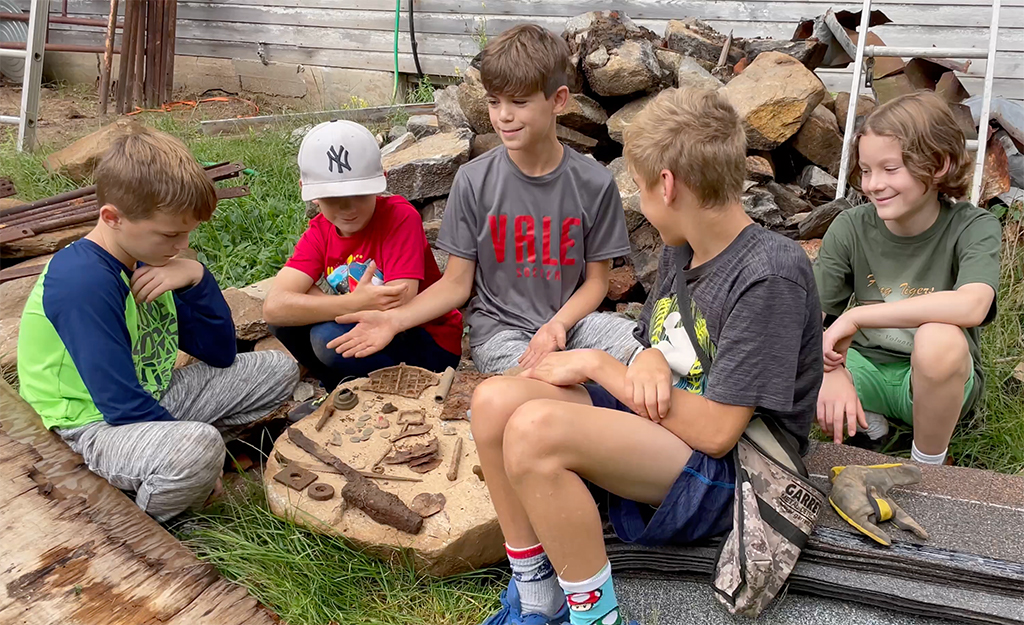 Join the Haddam Historical Society for Adventures in History!
The organization is offering an all new experience-based
KID'S MEMBERSHIP for youth aged 8 to 14 who are interested in history and participating in awesome history experiences.
The society will host several free events for our "Kid Members", which will include fun programs such as:
Metal Detecting

Rock and Gem hunting

Farm visits
We will also offer hands-on activities such as:
Candy making

Learning knots

Kite making
Join us for this opportunity to explore our community's past and hidden treasures and discover interesting people, places, and things!
Kid Members can also become ambassadors for the organization and share their experiences with family, neighbors, and friends. Members get a discount in our gift shop.
Annual dues are only $5