Clarkhurst Resort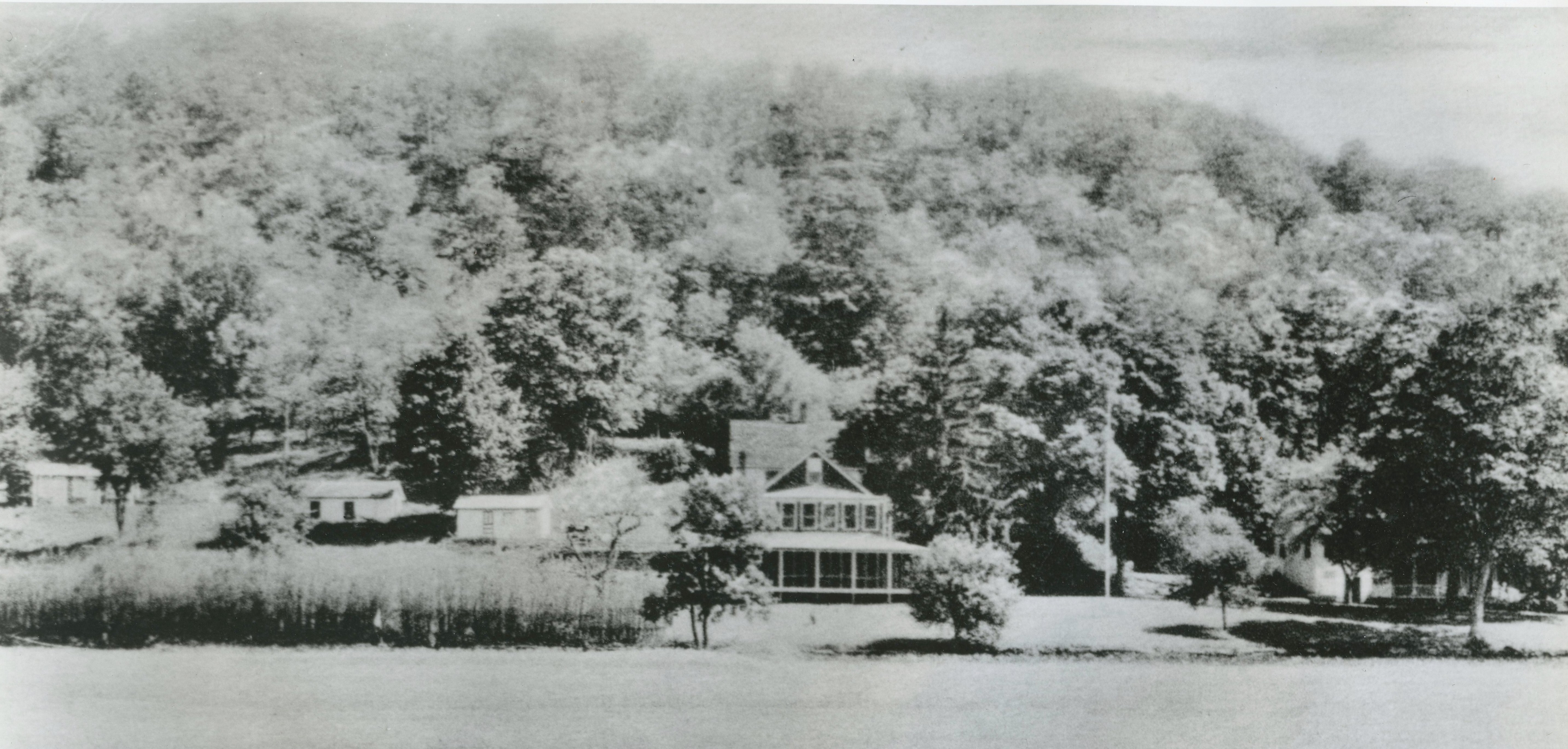 Clarkhurst Resort was located in Haddam Neck between the late 1920s and early 1940s. The property was originally the Clark family homestead and farm and was the birthplace of Thomas J. and George M. Clark, the brothers who owned and operated Clark Cutaway Harrow in Higganum. They were also responsible for building the Higganum Dam. Their younger brother, Henry Lee Clark, remained in Haddam Neck and operated a successful farm and grew tobacco.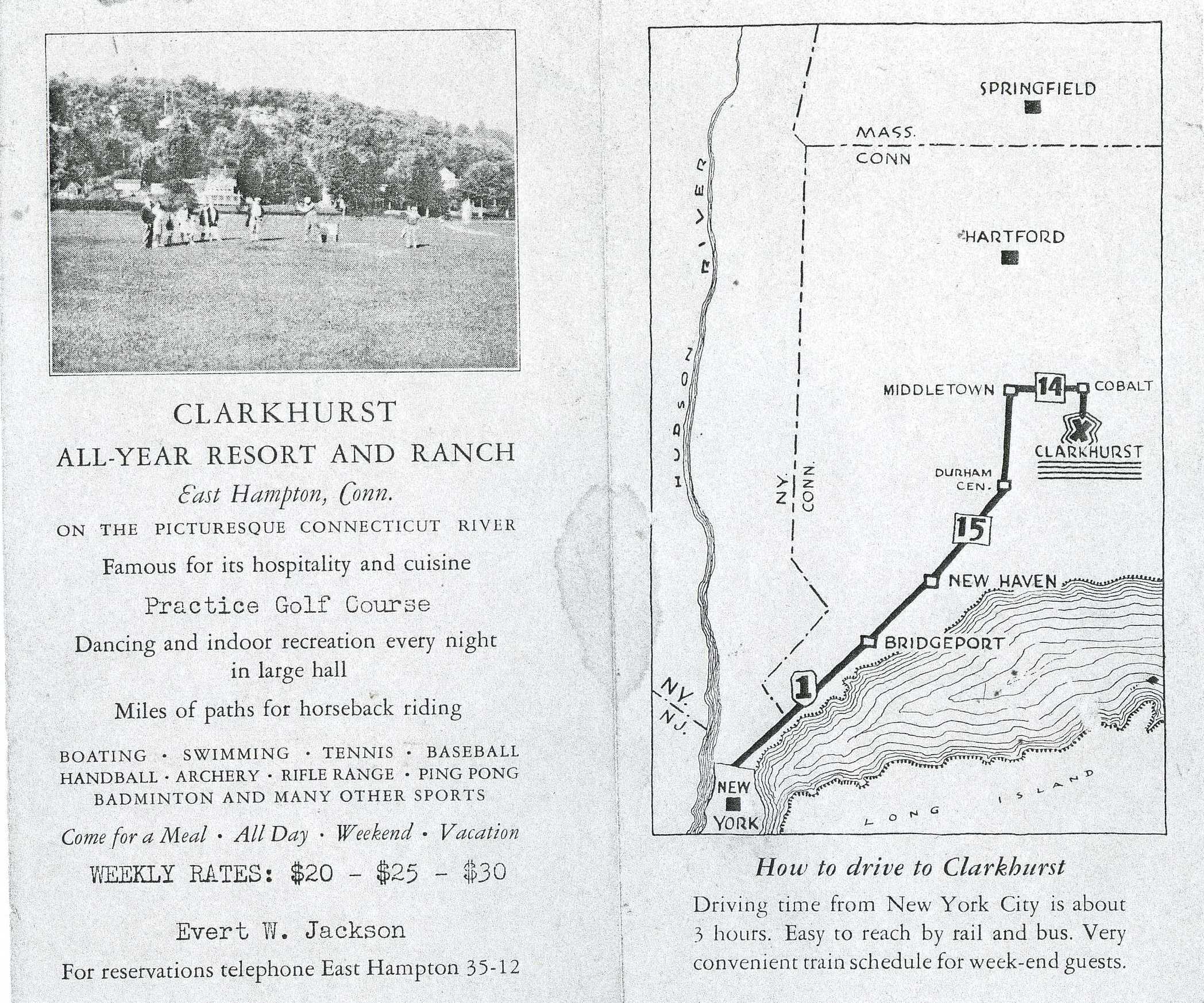 In the late-1920s Henry's daughter, Cora and her husband, William "Harry" Brown, opened Clarkhurst Resort on the family farm. Guests could come for a day visit or spend an entire week. The resort catered to large corporations and civic organizations in Hartford that would hold employee picnics and outings at Clarkhurst. They also advertised heavily in New York City hoping for longer stay visitors. The grounds had a number of guest houses and dormitory buildings. Weekly rates ranged from $20 to $30 all inclusive.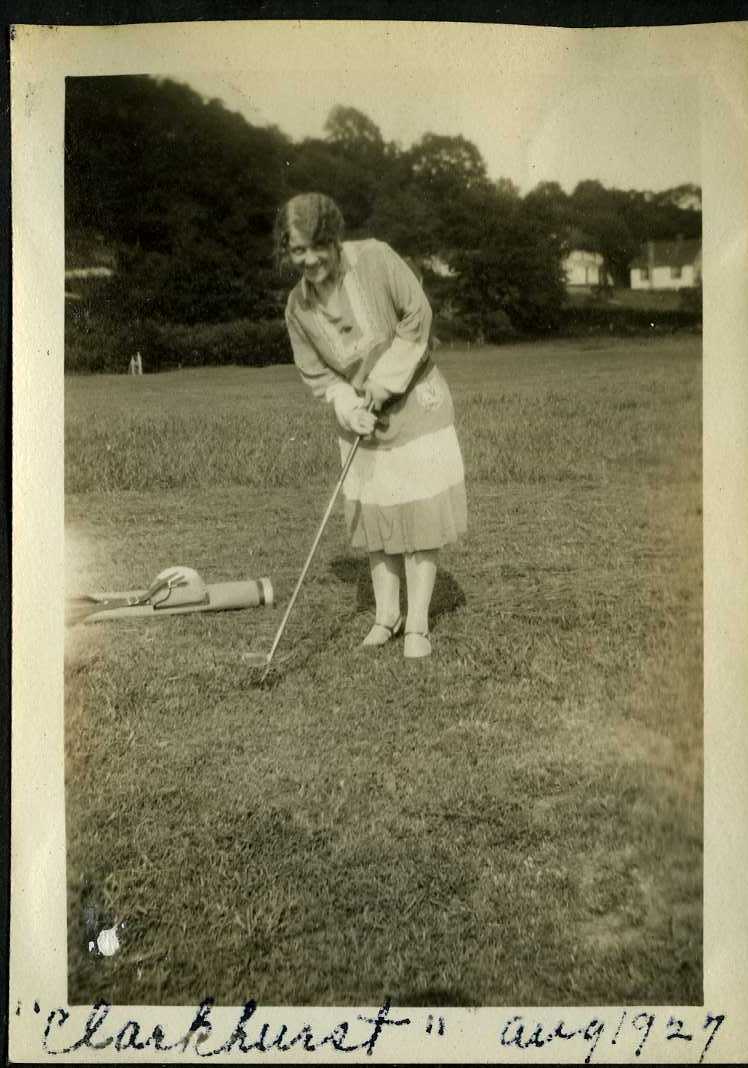 The resort offered a nine- hole golf course, tennis courts and handball courts. Boating, swimming and baseball were advertised, and there were miles of horseback riding trails. In 1934 you could golf all day and have a chicken dinner for just $2.00. The resort was so popular that Starlin Hartford River Line chartered boats to Clarkhurst on a regular basis. By the late 1930s the name had changed to "Clarkhurst Ranch" and advertised dancing every night with complete bar service.

By 1940 the Browns had relocated to Middletown, and in 1942 they sold the property and the resort closed. It remained in private hands until 1960 when the State of Connecticut purchased the site of over 300 acres with money donated by George Dudley Seymour. A number of foundations remain as a reminder of the resort's heyday.